LOCAL PEOPLE, LOCAL DEVICES, OPEN KNOWLEDGE
LocalDevices enables monitoring and observations of the environment through open-source and affordable devices and software
LocalDevices is a collaborative between Non-Governmental organizations and Small-Medium Enterprises that co-designs, creates affordable, open and locally sustainable devices with software solutions to measure, monitor and understand complex environmental processes. We equip local people with local devices and open knowledge so that they can monitor and understand their own environment. We adhere to the Principles for Digital Development.
Photogrammetry Services
We provide services to process huge datasets into useable 3D end products such as point clouds terrain models for hydrological modelling, game-engine ready meshes, all performed and curated by our photogrammetry, survey and hydrological experts

Research and Development
We develop new demand-driven tools, devices, software, processing approaches, and piloting, always through co-design with local entities. Examples include our OpenRiverCam river monitoring software and OpenDroneMap photogrammetry software

Production and Training
We offer services to produce and deploy devices and software stacks for any user, or train users to do this autonomously.




Our team consists of international specialists in environmental sensing and data including geospatial, hydrology and imaging. All our team members have affiliation with electronics, and software development. Our combination of skills leads to what we are, a social enterprise for the development, piloting and roll out of products and services for environmental monitoring in any country or city in the world without the constraints of proprietary solutions. We don't sell our products, we don't profit from them, instead we facilitate their use through training and scaling activities.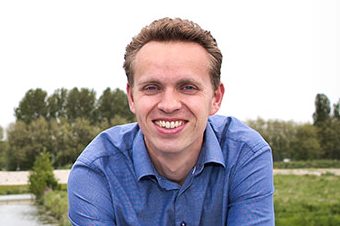 Hessel Winsemius
Flood Expert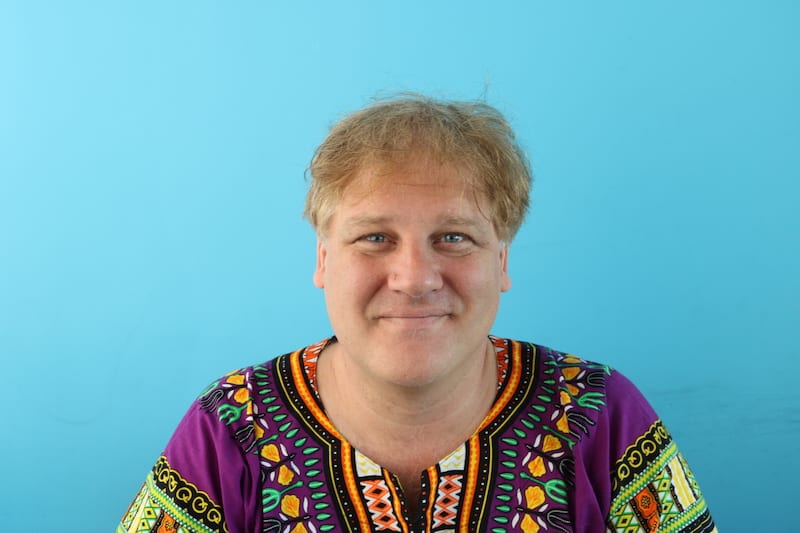 Ivan Gayton
Humanitarian innovation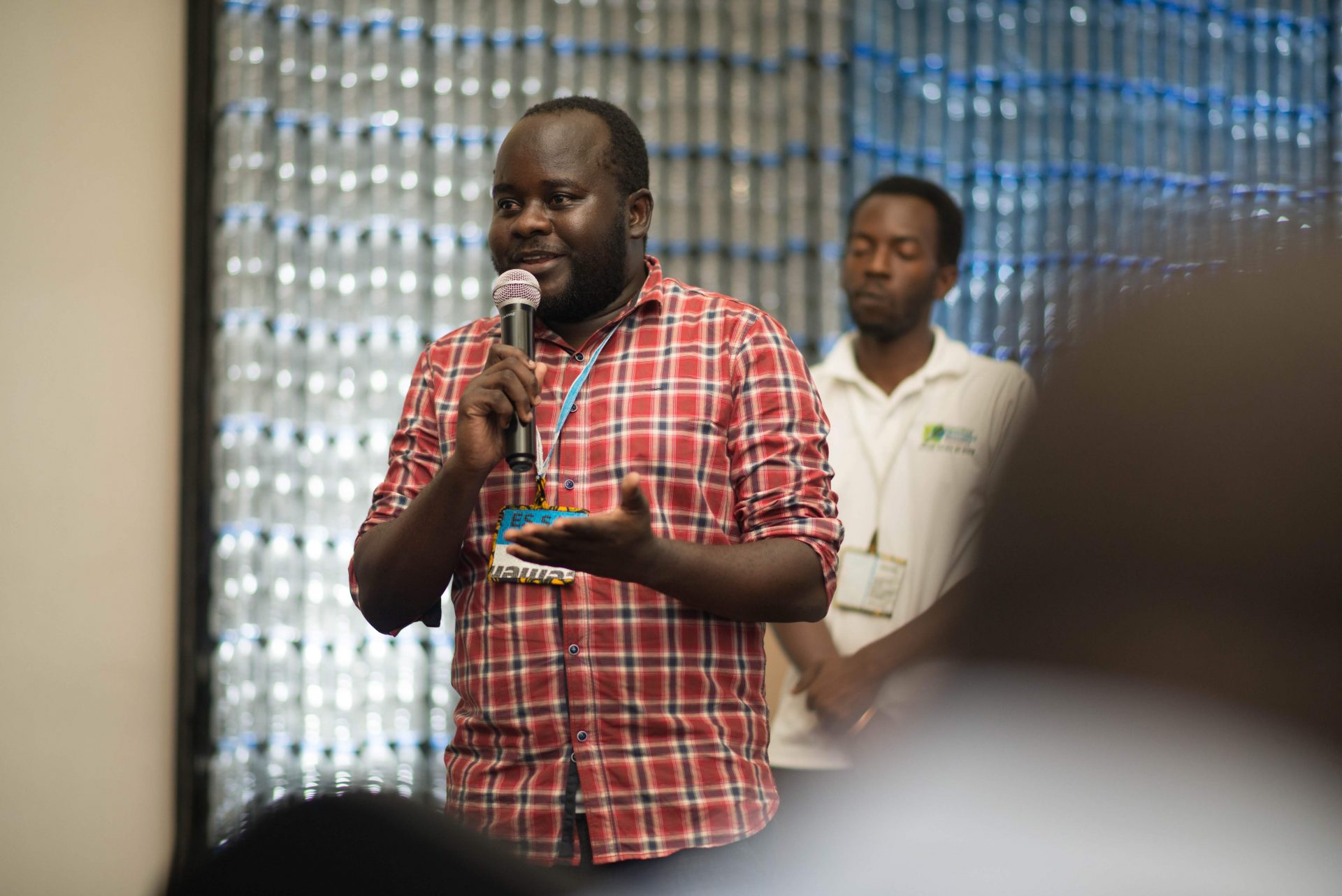 Iddy Chazua
Use case developmENt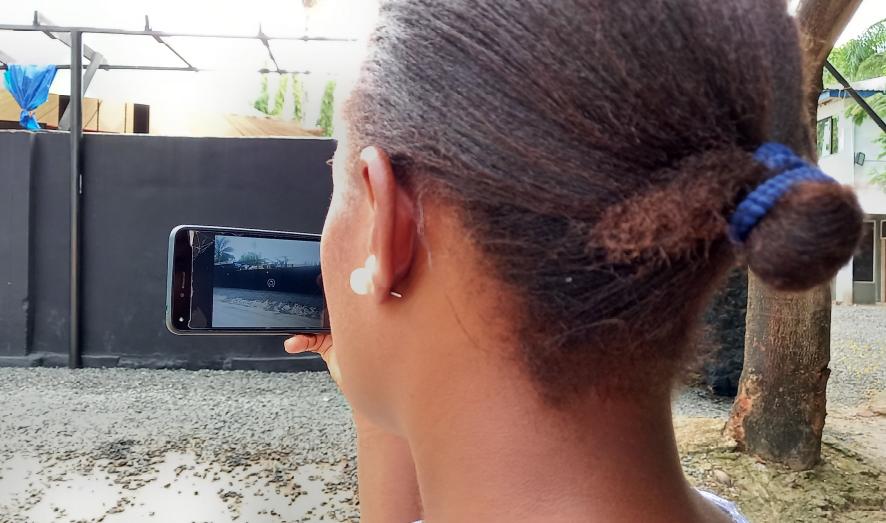 3d StreetView
Many areas in the world are still not accurately mapped. With our highly affordable and high quality 360-degree camera design + FOSS firmware and Structure-from-Motion workflows with the well-known OpenDroneMap software, you can start collecting excellent data and process these into end-user products such as digital terrain data, exposure data and cadastral information.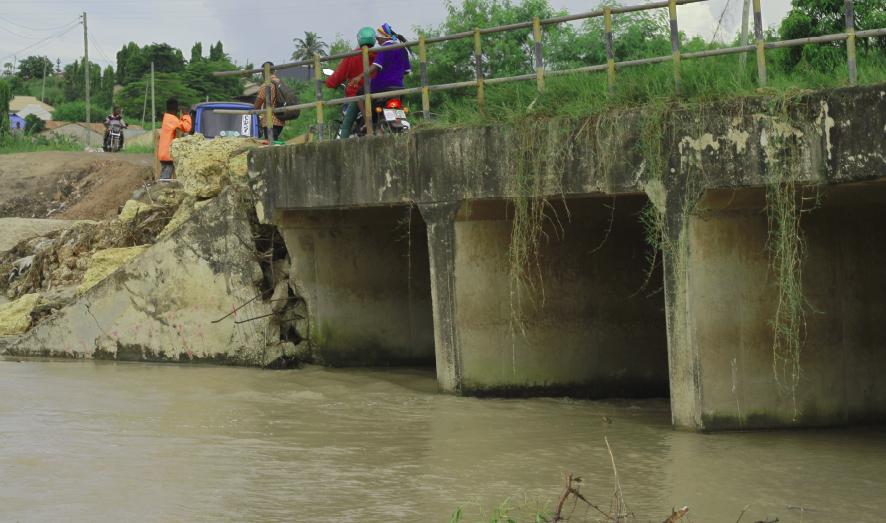 Open RiverCam
World-wide, river observation networks are declining due to a too high cost and risky effort of maintenance of sites. With partner TAHMO we provide the software to accurately and operationally monitor how much water flows through a stream using simple CCTV cameras.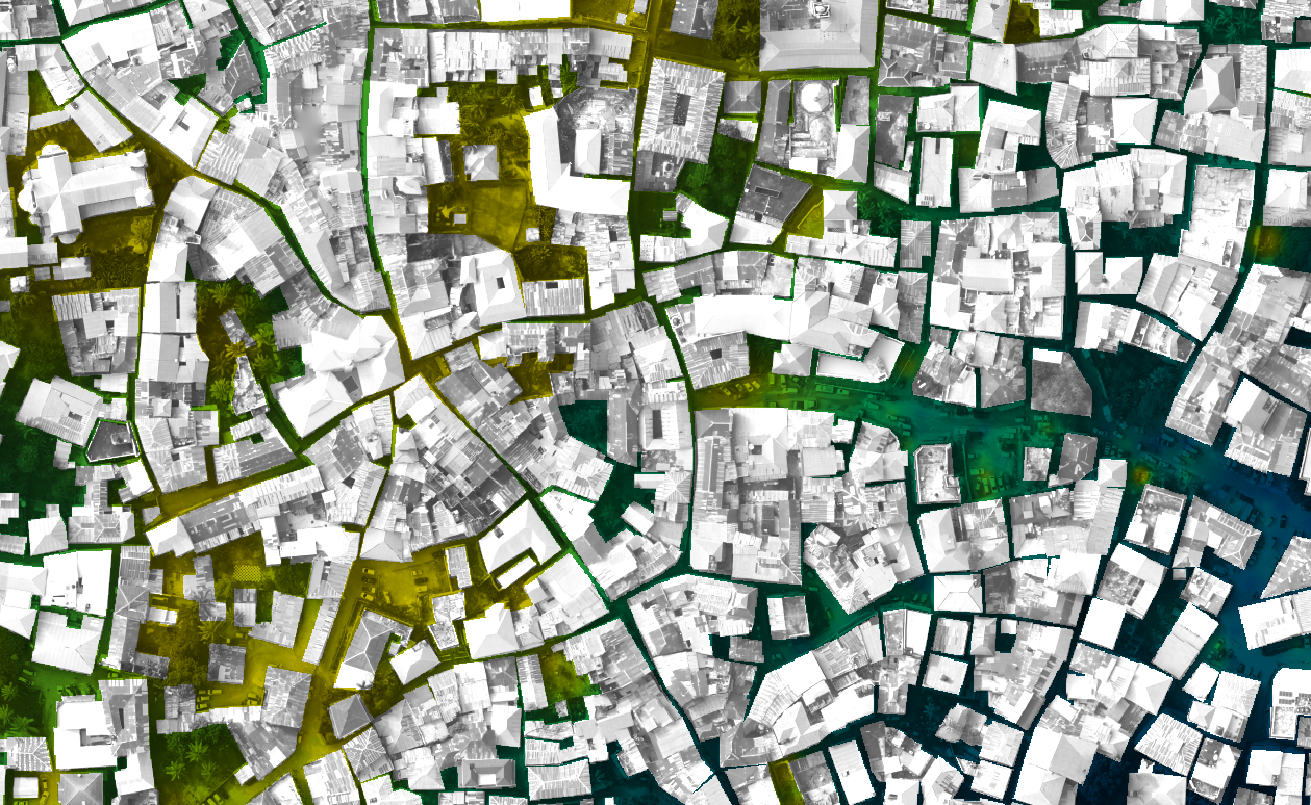 Open Cadaster
Land title deeds and survey boundaries of smallholder plots are a problem facing people in developing countries. People lack evidence of land ownership and accurate boundaries. That is why we launch Open Cadaster, an effort to establish a GPS base station network in Africa, an deliver affordable devices to measure cadasters.